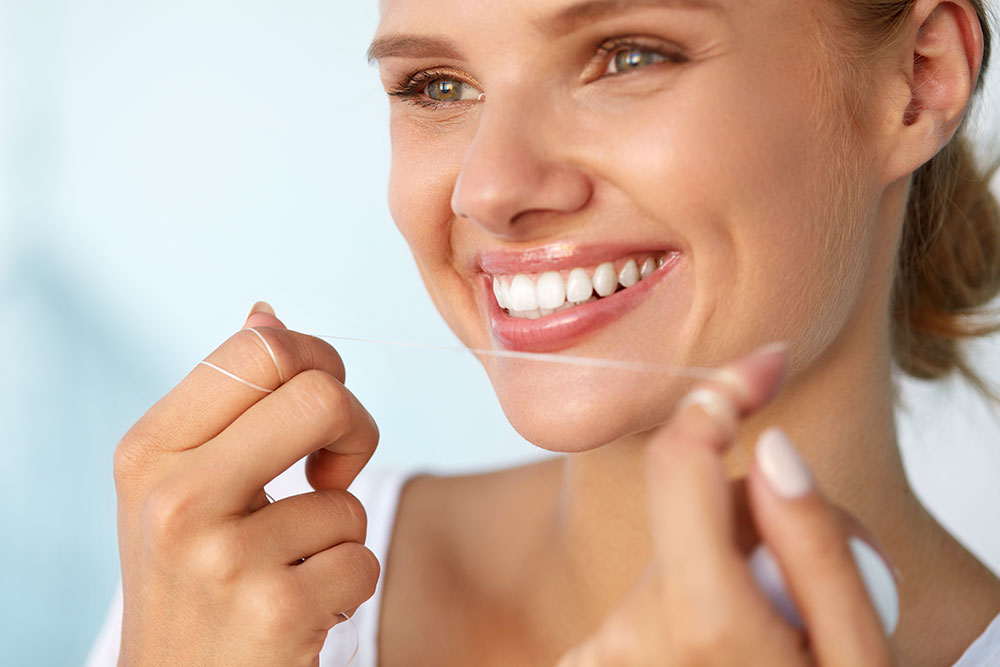 Maintaining optimum oral health starts with scheduling regular dental exams. The dental team at Noles Family Dental uses these appointments to check in with our patients to see how well they are maintaining their oral health.
Regular Exams Help with Early Detection of Dental Problems
Our staff conducts a thorough and complete inspection of the teeth, mouth and gums during these exams. We look for any signs or symptoms that could indicate a problem. If problems are detected, we can create a treatment plan so these issues are quickly treated before they affect your oral health.
How Often Should Dental Exams be Scheduled?
Noles Family Dental follows the guidelines set by the American Dental Association (ADA) for dental examinations. These guidelines recommend patients schedule comprehensive dental exams at least every six months. Some patients, such as those with a history of gum disease or certain health conditions, may need to come in more frequently for routine dental exams.
When creating a treatment plan for you, our dental staff will discuss how often you should be scheduling comprehensive dental exams.
What Happens During a Dental Exam
Our team of dentists and dental hygienists will work together to conduct a very thorough and comprehensive dental exam. This exam aims to get a better understanding of your oral health and determine what, if any, treatment may be needed.
During our dental exams, we will often:
Ask questions about your dental and oral history
Ask if you are experiencing any dental problems or have specific questions or concerns you want addressed
Determine if any X-rays are needed. If your dental file includes a set of current X-rays, we may not need to take them.
Use a special dental instrument to check for signs of tooth decay
Conduct an inspection and exam of the hard and soft tissues of the mouth
Check the tongue, back of the throat and mouth for signs of oral cancer
Perform an extraoral exam that inspects areas, such as the neck, head and jaw, that are close to the mouth
Professionally clean and polish your teeth to remove plaque and stains that sometimes can't be removed with regular brushing and flossing
If any problems are discovered, our dentist will discuss treatment options with you if any problems are discovered.
Let Us Help You Improve Your Oral Health
Patient education is extremely important to us. We like to take time during our dental exams to provide patients with a better understanding of what they can do to improve their oral health.
Patients are encouraged to ask questions and voice concerns during their appointment. Not only does this help our patients become actively involved in their care, but it helps our patients feel comfortable and confident with their dental care.
Maintain Optimum Oral Health With Regular Dental Exams
At Noles Family Dental, our door is always open, and we look forward to welcoming you to our dental family. Whether you are a new patient or returning for a regularly scheduled dental exam, we want to help you improve your oral health. Contact us today to schedule an appointment for a comprehensive dental exam.