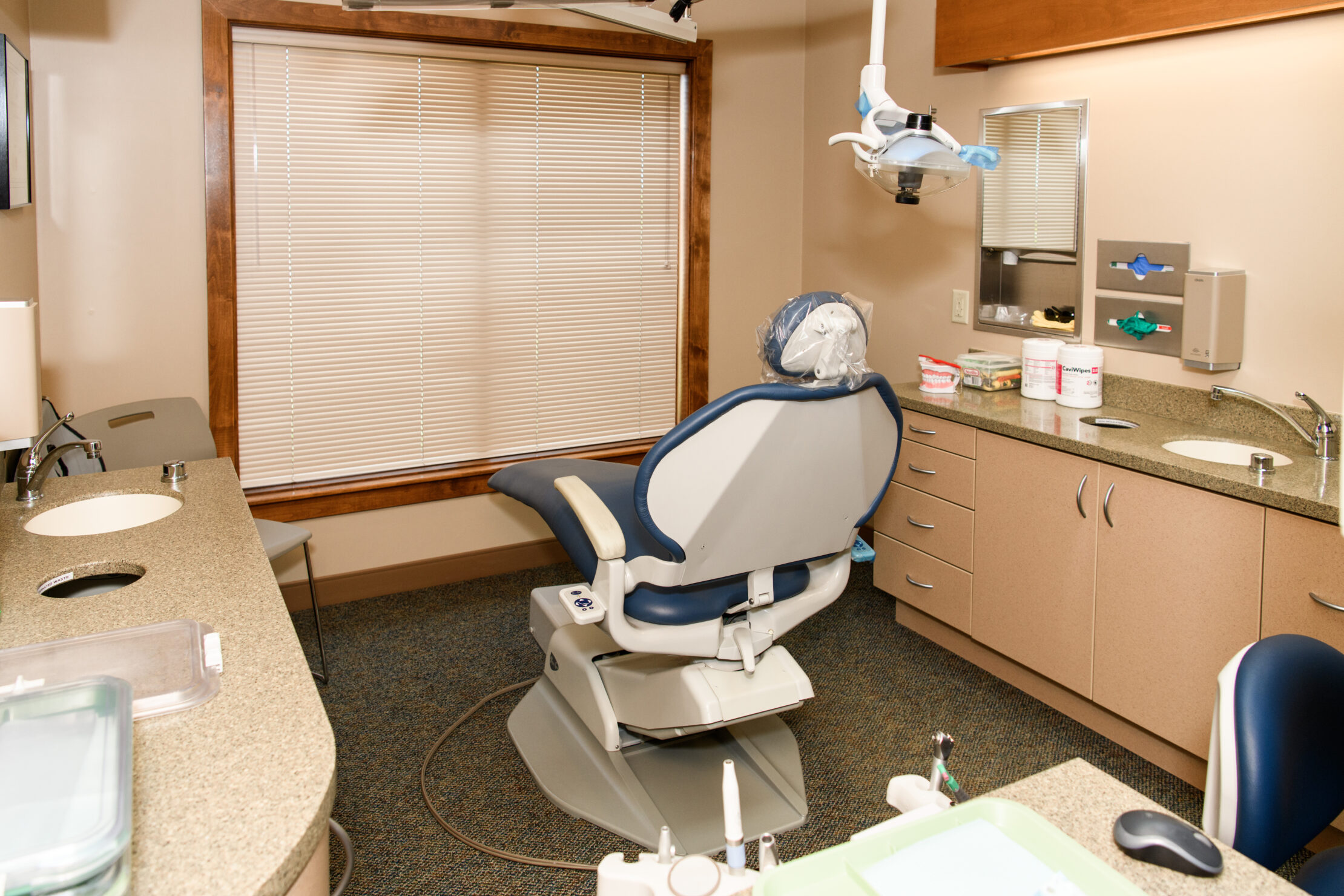 Services
Providing Patients with Dental Care They can Trust
---
We put careful consideration into which procedures and treatments we offer here at Noles Family Dental. That is because we want to provide our patients with easy access to the dental care they need to achieve their smile goals.
Our comprehensive approach to dental care allows our patients to feel confident that no matter what happens, they won't have to look far for treatment. Whether our patients want to maintain their smiles or there are specific dental problems or cosmetic concerns that they want to be addressed, they know they can get quality dental care with our team.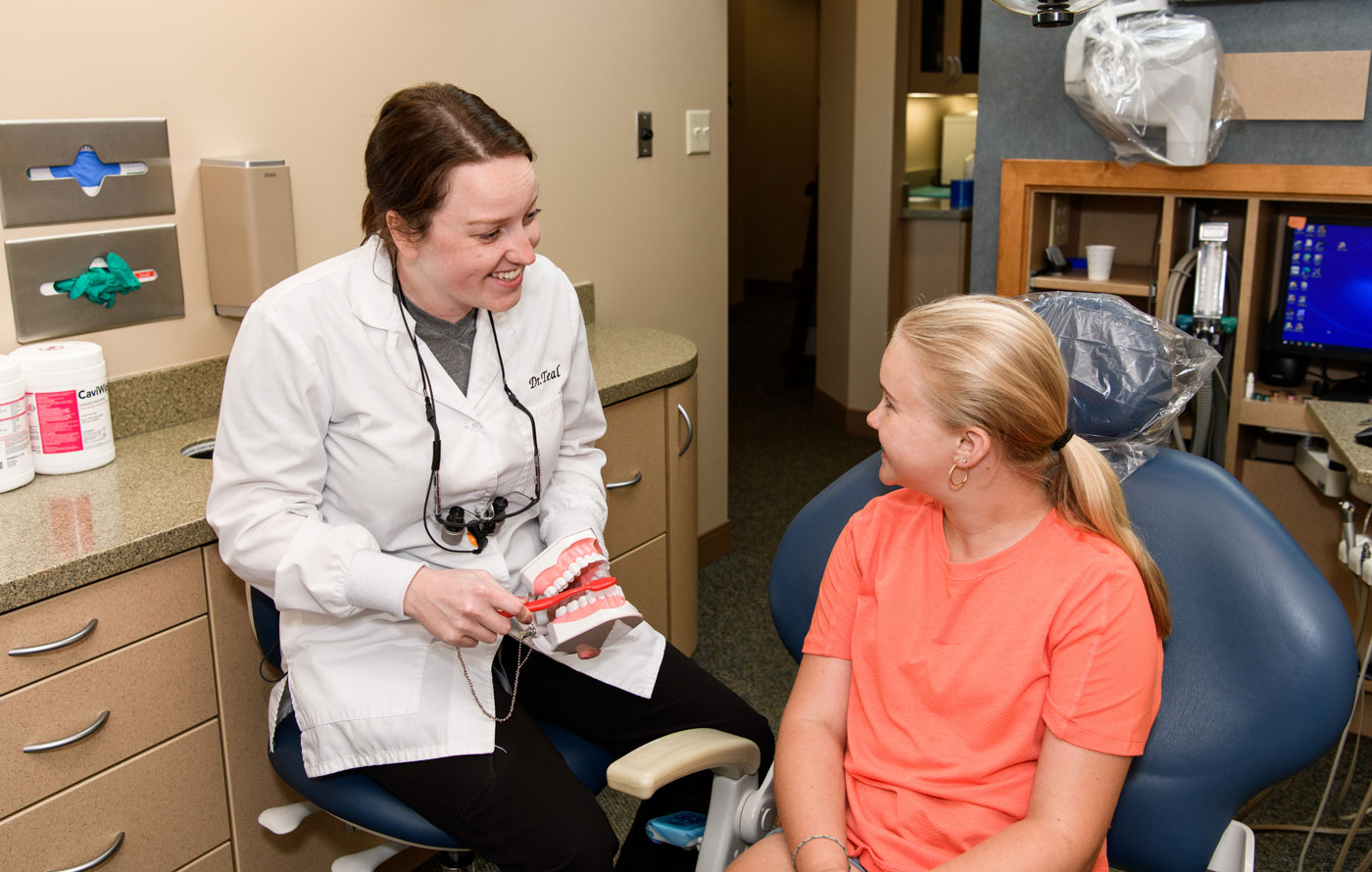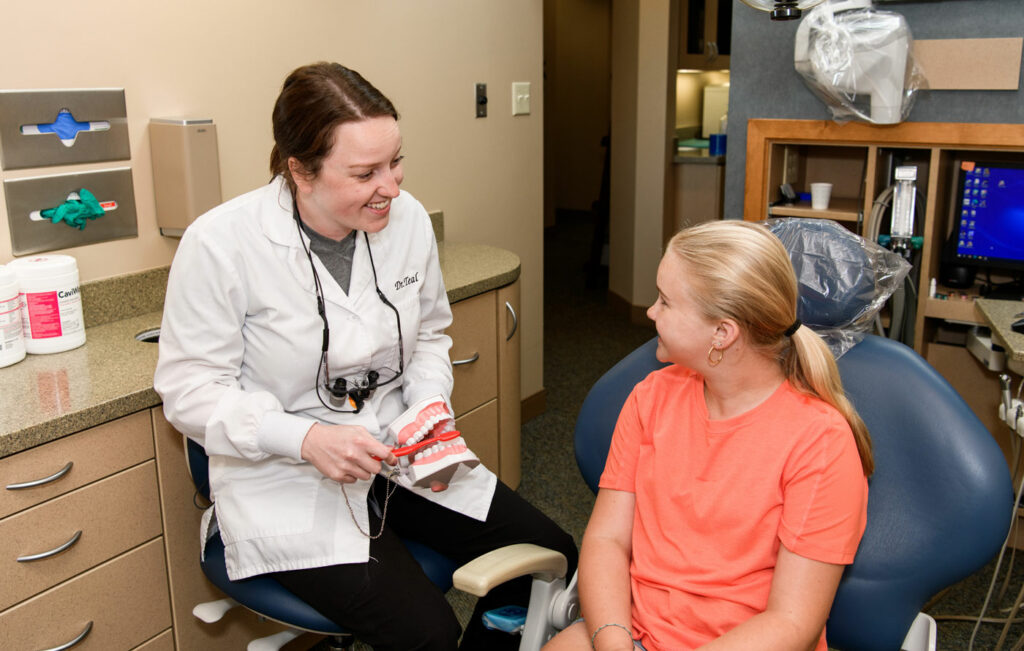 Frequently Performed Treatments at Noles Family Dental
The dental services we offer at our Greensburg office are the same ones we would recommend for our own family members. They use proven techniques and the latest dental technology to get you the results you want.
Our patients trust us to provide caring, compassionate and accurate dental care. Some of the many dental services, procedures and treatments that we perform include: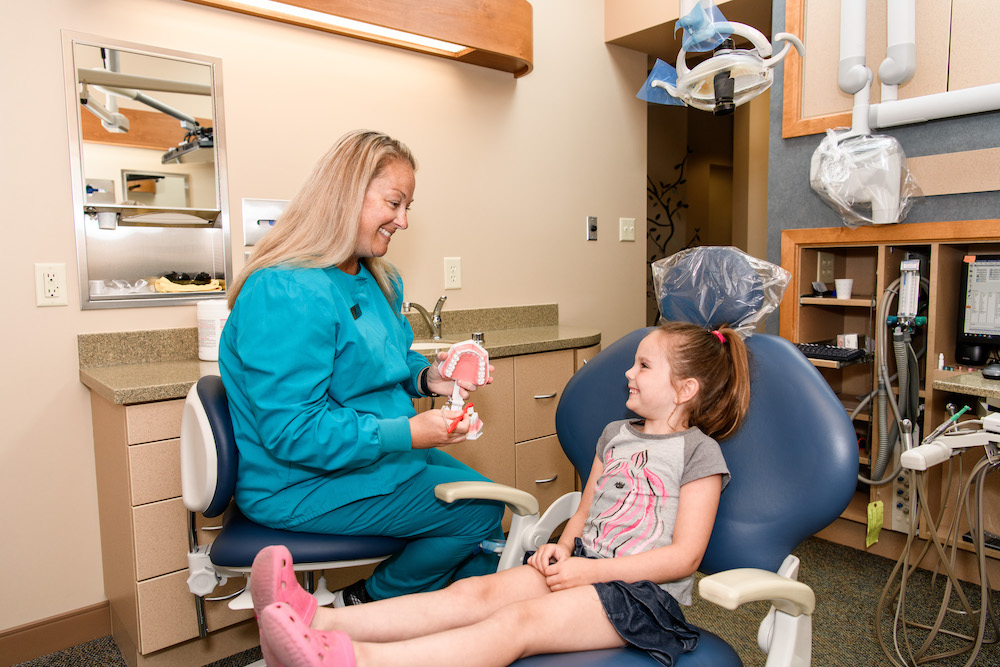 Preventative Dental Care
Receiving quality preventative dental care from a dentist you can trust is the secret to having a healthy smile.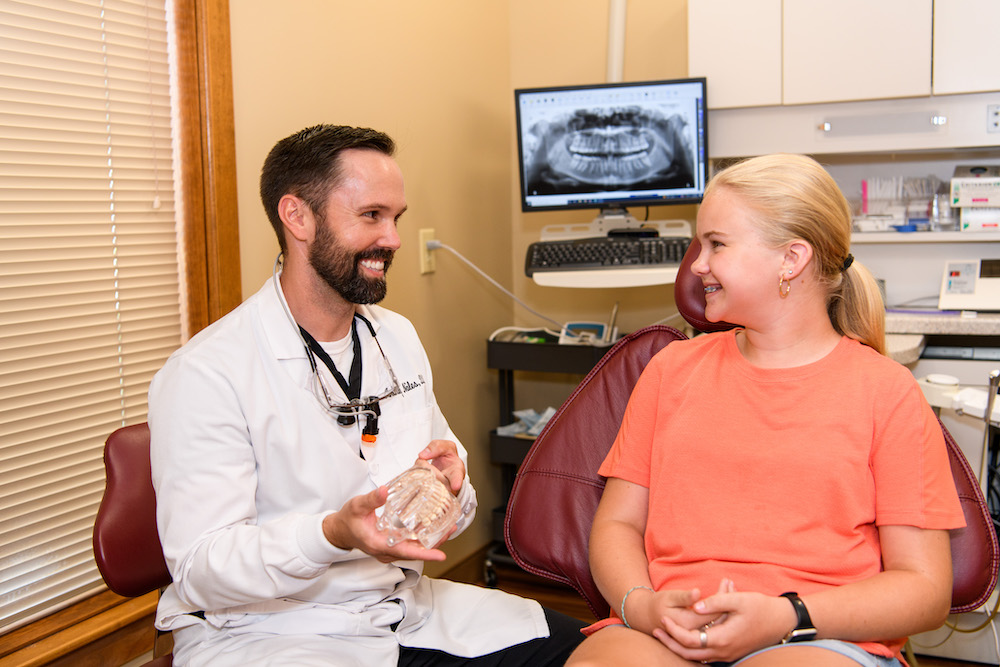 Restorative Dental Care
Noles Family Dental, located in Greensburg, Indiana, understands that dental problems are unavoidable.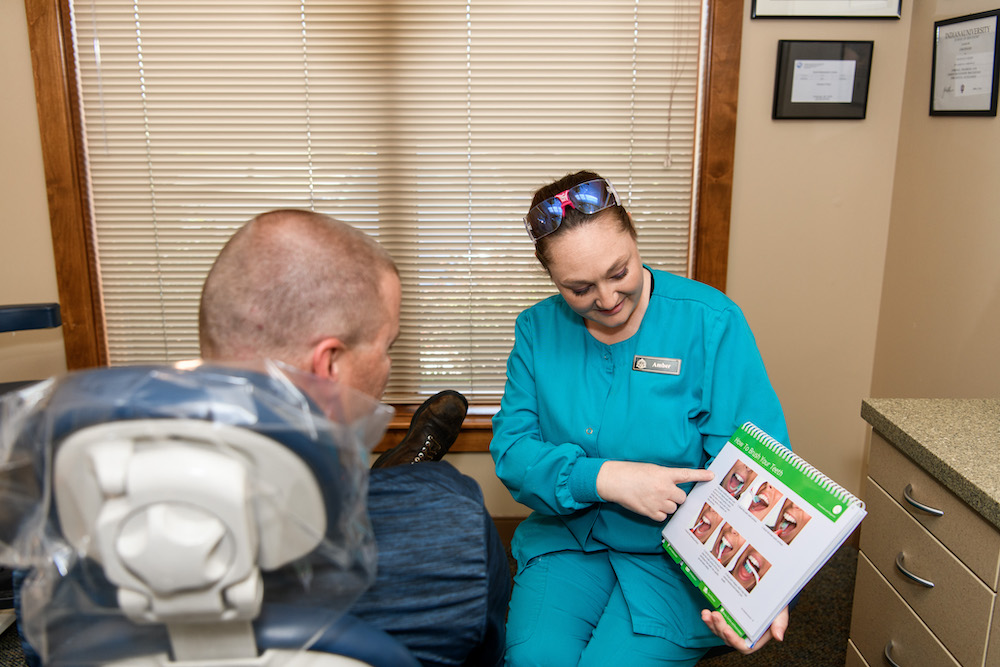 Cosmetic Dental Care
Helping you achieve your smile goals is a priority for the Noles Family Dental team.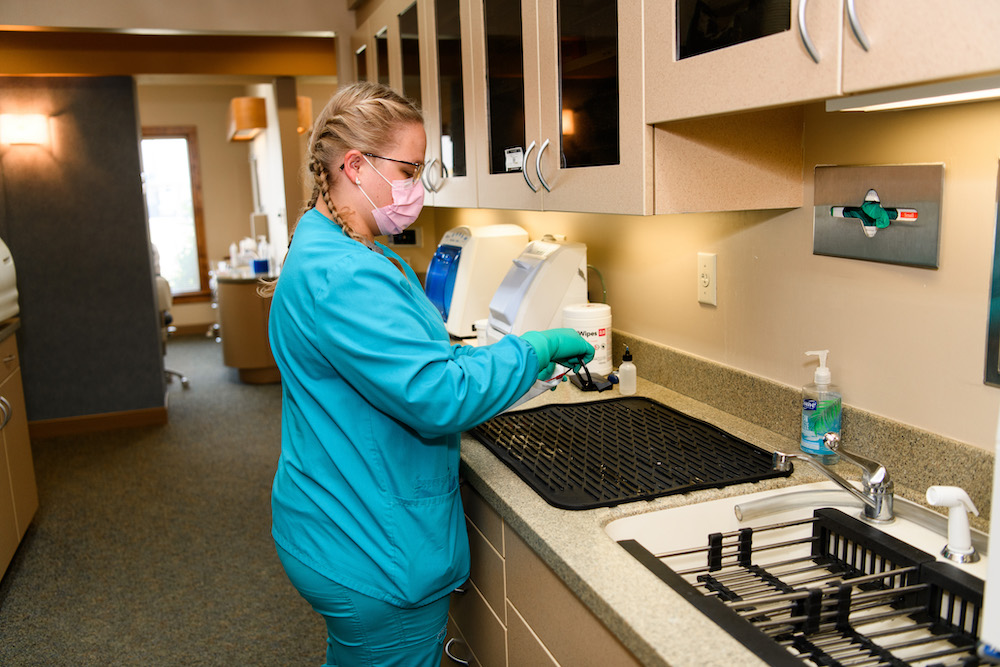 Oral Surgery
Non-surgical dental procedures are the preferred treatment method for a number of dental problems.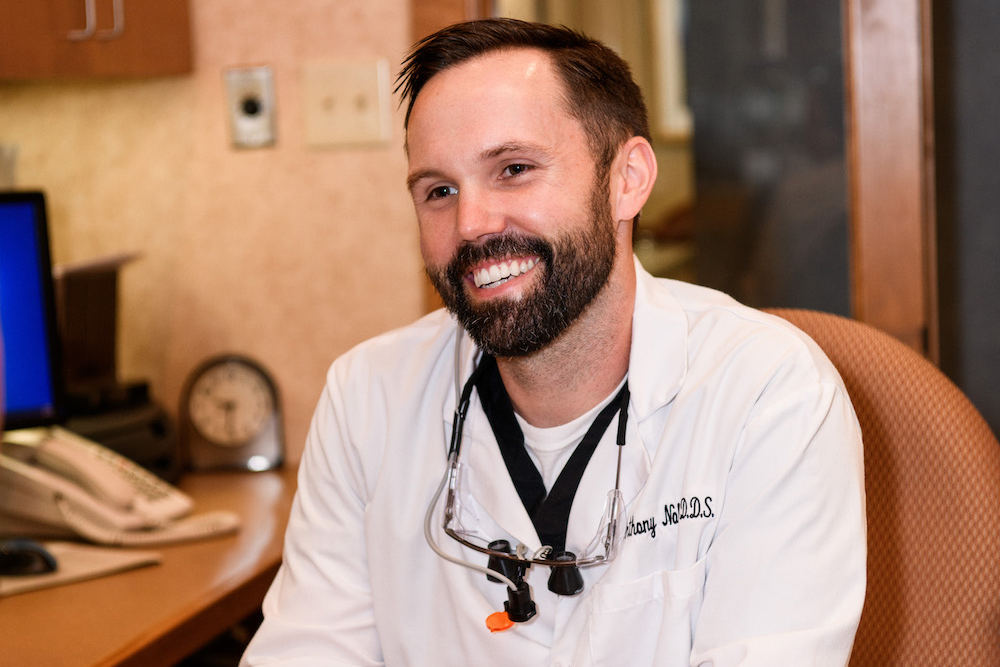 Periodontics
The knowledgeable and experienced dentists at Noles Family Dental provide quality periodontic care.
Dental Technology
The dental technology we use plays a huge role in the quality of care we provide our patients.