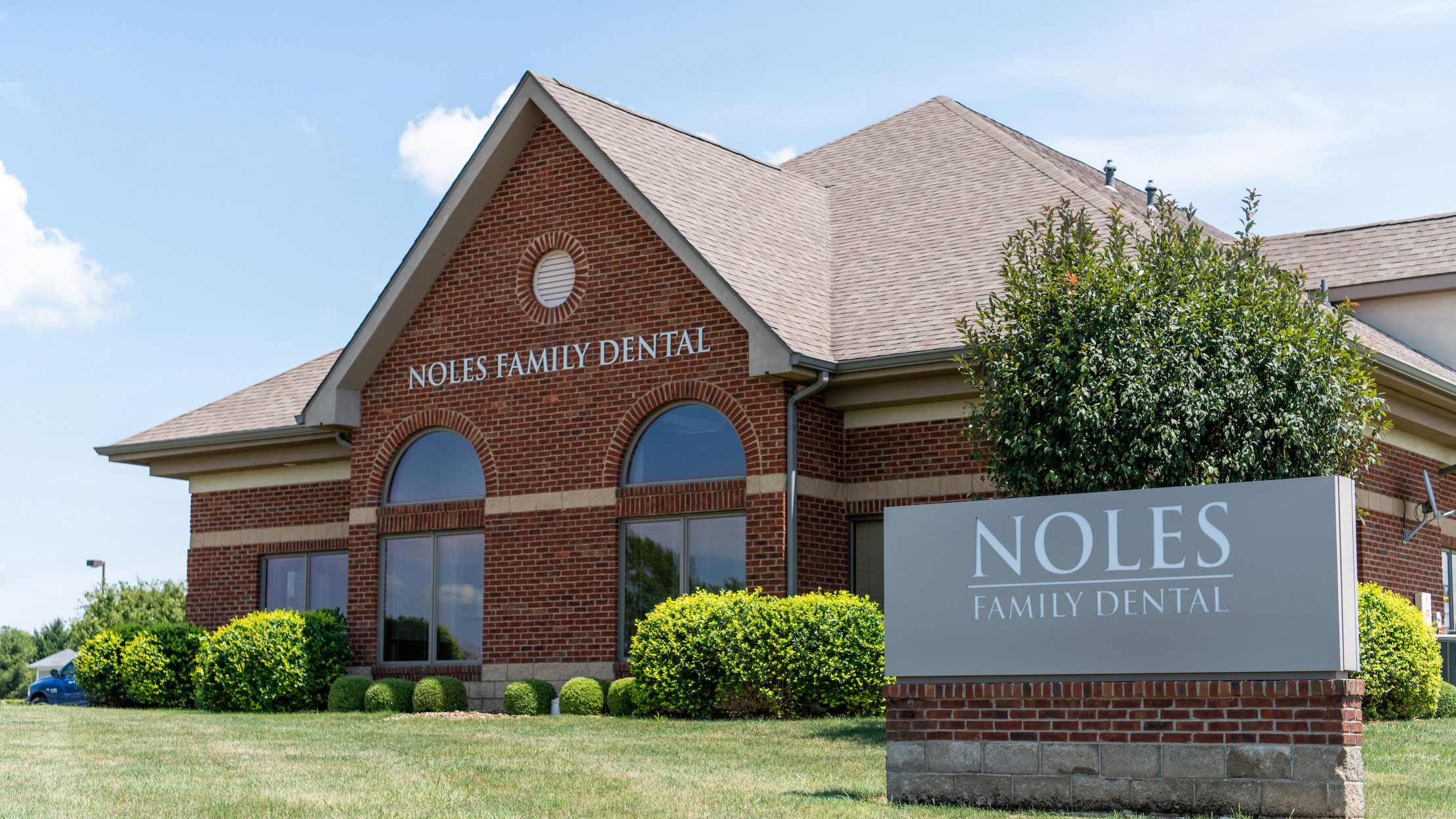 High-quality dental care, Hometown comfort
Working side-by-side with patients, Noles Family Dental in Greensburg, Indiana, provides dental services that give you the smile you have always wanted — and help you maintain it.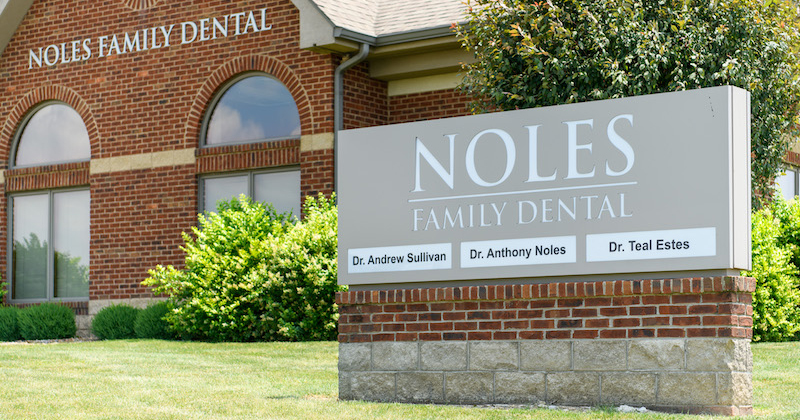 About Us
Your dental journey starts with a consultation with an experienced and knowledgeable team.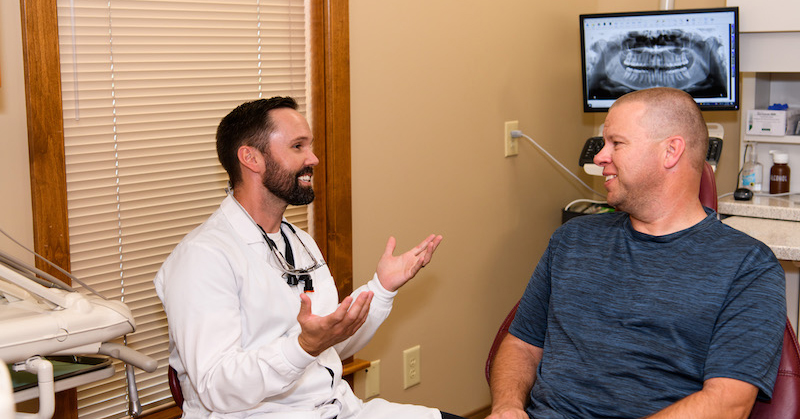 Our Services
We provide a wide range of dental services to help our patients on their dental journey.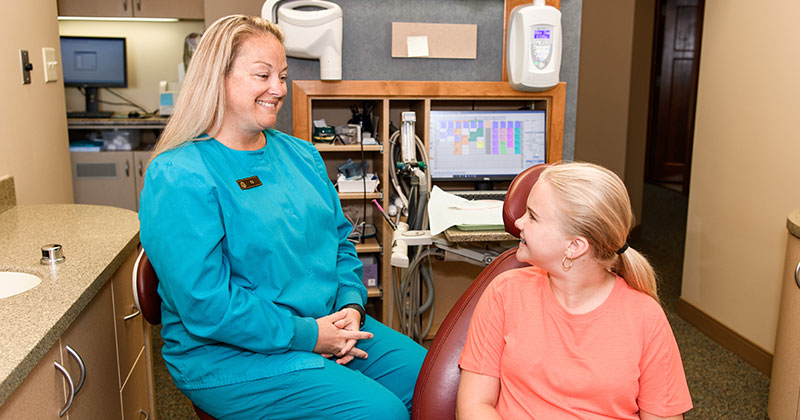 New Patients
We communicate in an open, honest and supportive way that makes every person feel heard and understood.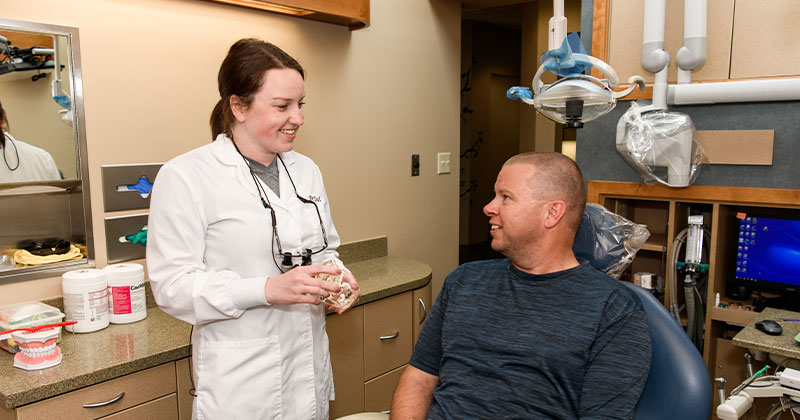 Request Appointment
Scheduling an appointment with our team is quick and easy. Just fill out an appointment online form.
We care about your smile
---
From the moment you walk through the door at Noles Family Dental, you become a member of a close-knit community that truly cares about you and your oral health. The overarching goal of Drs. Noles, Estes, and Steinhauer is to provide compassionate dental care that goes beyond the smile.
Each and every patient is treated with dignity, respect, and compassion from the moment they step foot in our office. We offer comprehensive dental services that use the latest, most up-to-date technology to help our patients get the smiles they have always wanted. Understanding that dentistry isn't a "one-size-fits-all" service, our dentists, Drs. Noles, Estes, and Steinhauer work closely with each patient to create customized dental treatment plans to help you reach your smile goals.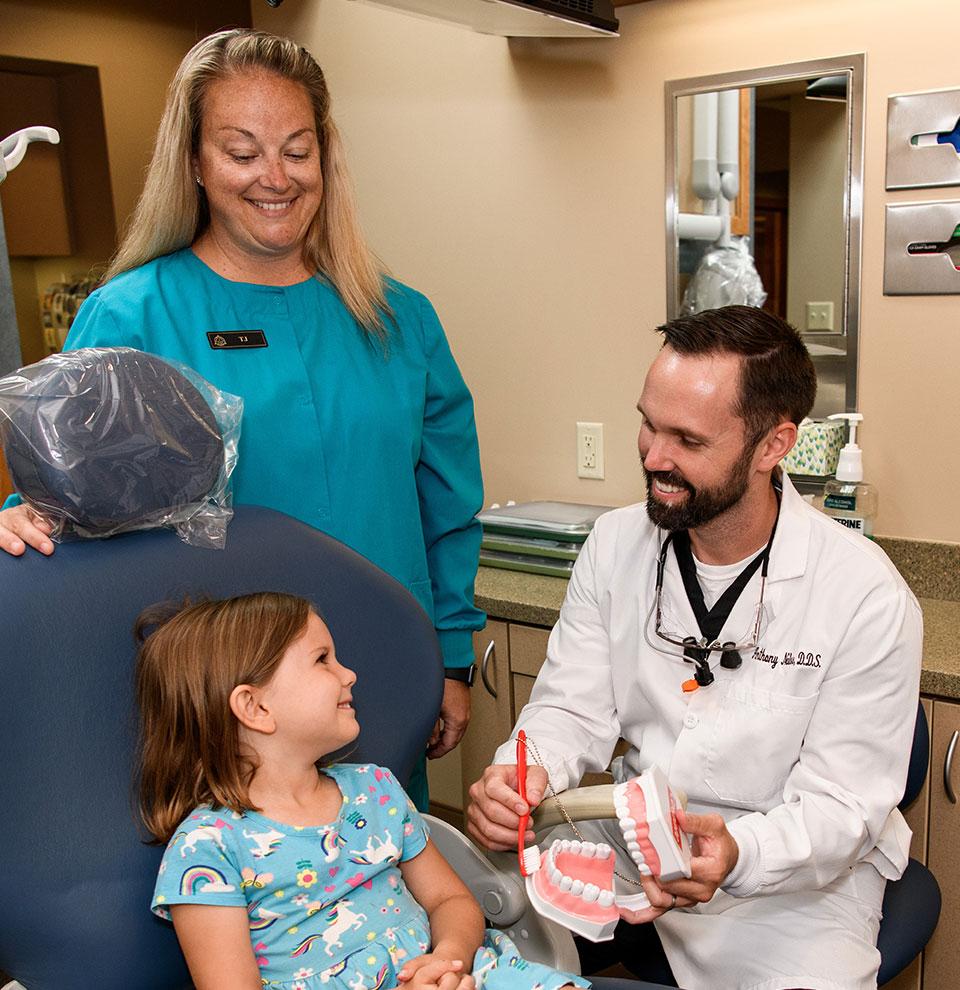 Providing Compassionate Dental Care Each and Every Time
---
It is hard to imagine a dental office being a home away from home, but that is what we strive to achieve at Noles Family Dental in Greensburg, Indiana. Our dental office is designed for comfort and relaxation. We want every patient to feel right at home when they arrive for their appointment.
Quality of care plays a huge role in the patient experience. Our staff is committed to treating each patient with dignity and respect while providing compassionate dental care. We strive to provide superior customer service to patients every time they visit us.
Invisalign
Invisalign uses a series of custom-made, clear plastic aligners to change the positioning of your teeth.
Implants
Dental implants may be a treatment option if you need to replace one or more missing teeth.
Teeth Whitening
Our dentist's teeth whitening procedures and products use a higher concentration bleaching agent.
Periodontics
Our dentists treat gum disease and work with our patients to help them learn how to prevent it.
Meet Our Doctors
---
Whether you need a new dentist to maintain your oral health or you want to completely transform your smile with a full-mouth restoration, our dentists, Drs. Noles, Estes, and Steinhauer, and our amazing dental team of office staff and hygienists will be there to support, assist and guide you on your dental journey.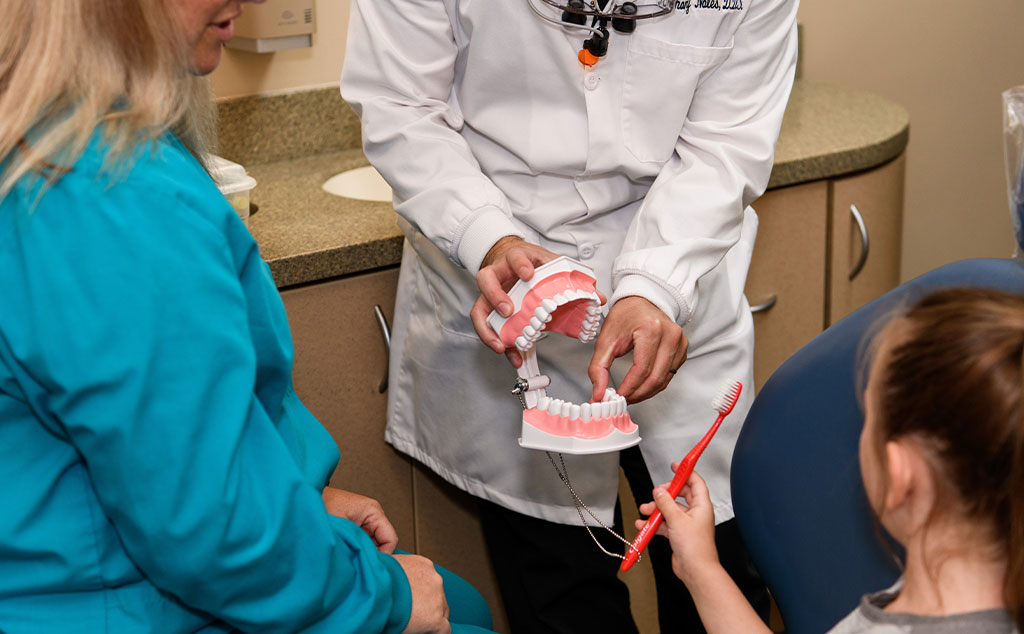 Comprehensive Dental Services
---
Noles Family Dental doesn't just fix smiles. We do it all that we take our commitment to treating patients like family seriously. All of the services offered by Drs. Noles, Estes, and Steinhauer are ones that we would feel confident and comfortable recommending to our own families.