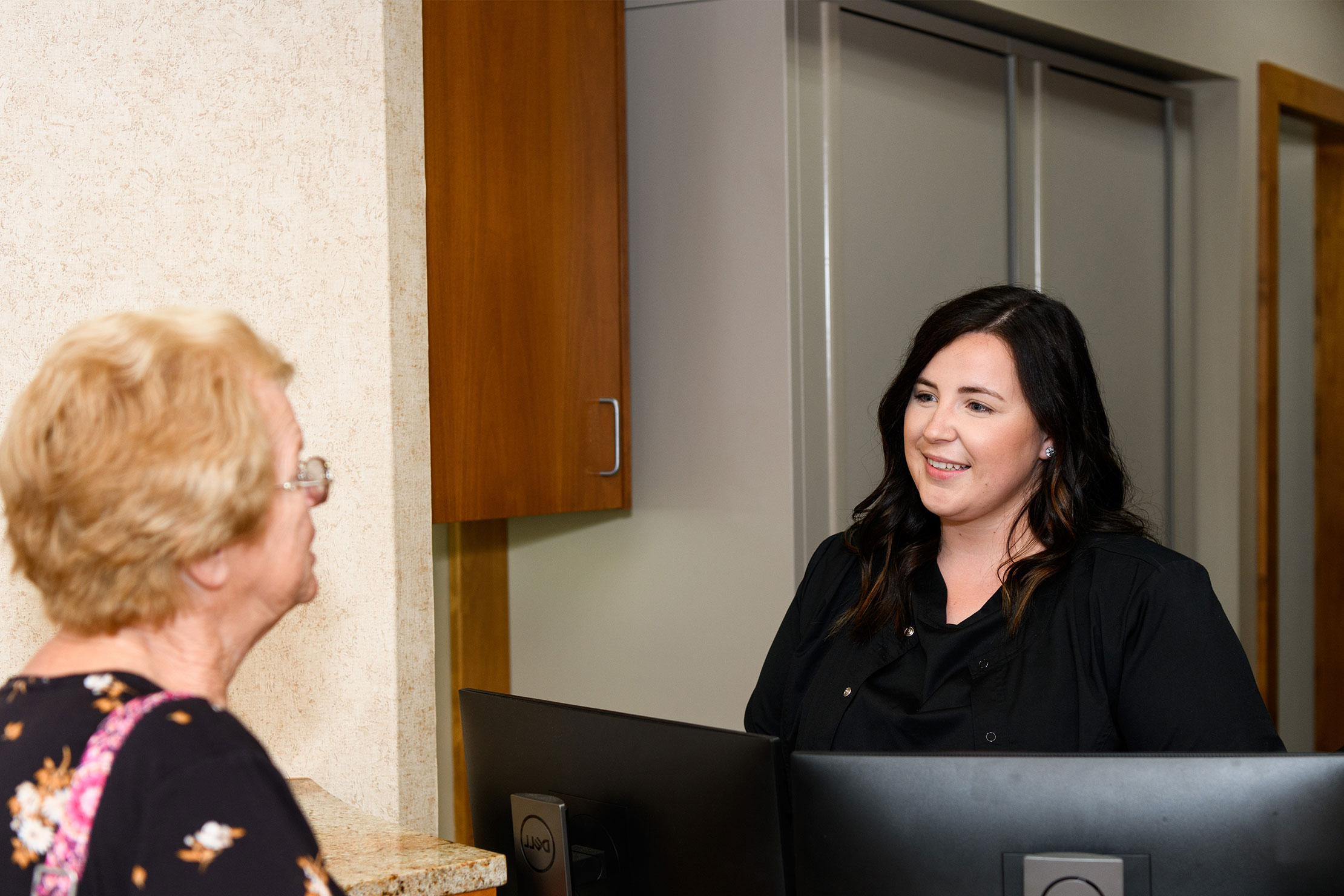 Patients
Tooth be told, Noles Family Dental has the greatest patients
---
Patients Always Come First at Noles Family Dental in Greensburg, IN
Noles Family Dental takes a patient-centered approach to dental care. Patients are encouraged to take an active role in their dental care. We feel this creates a trusting relationship that serves as the foundation for helping our patients achieve their smile goals.
Education is important when taking a patient-centered approach to dental care. We want our patients to feel confident that they are making well-informed decisions regarding their dental treatment. Our dental team carefully explains each and every treatment option to our patients. This provides our patients with all the information they need to choose the best treatment for their unique situation.
With the guidance and support of our dental team, our patients feel satisfied that they are choosing a treatment plan that will give them the best results. Call to schedule an appointment with our dental team and experience our patient-center dental care for yourself.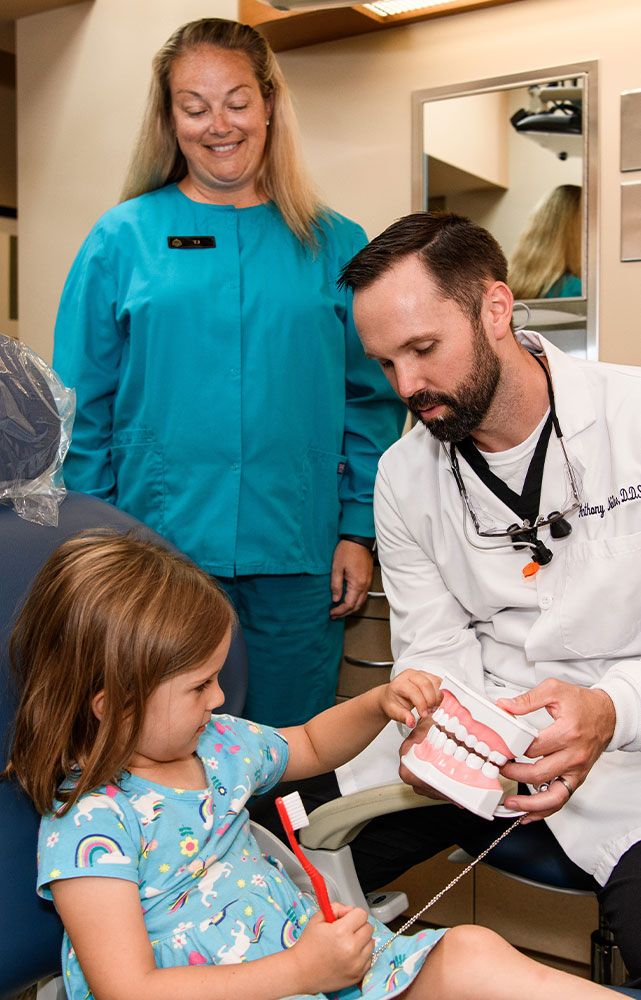 Patient Forms
Online Bill Pay
Your First Visit
Patient Experience
---
Saying we care about our patients isn't enough. We strive to show our patients how important they are to us in everything we do. From greeting first-time patients like old family friends to guiding and supporting our patients as they make decisions regarding their dental care, it is obvious just how much our patients mean to us here at Noles Family Dental.
Creating a comfortable and enjoyable dental experience is important to us as it continues to show our commitment to our patients. Thanks to our innovative techniques, our team adds a caring, compassionate and gentle touch to dental care.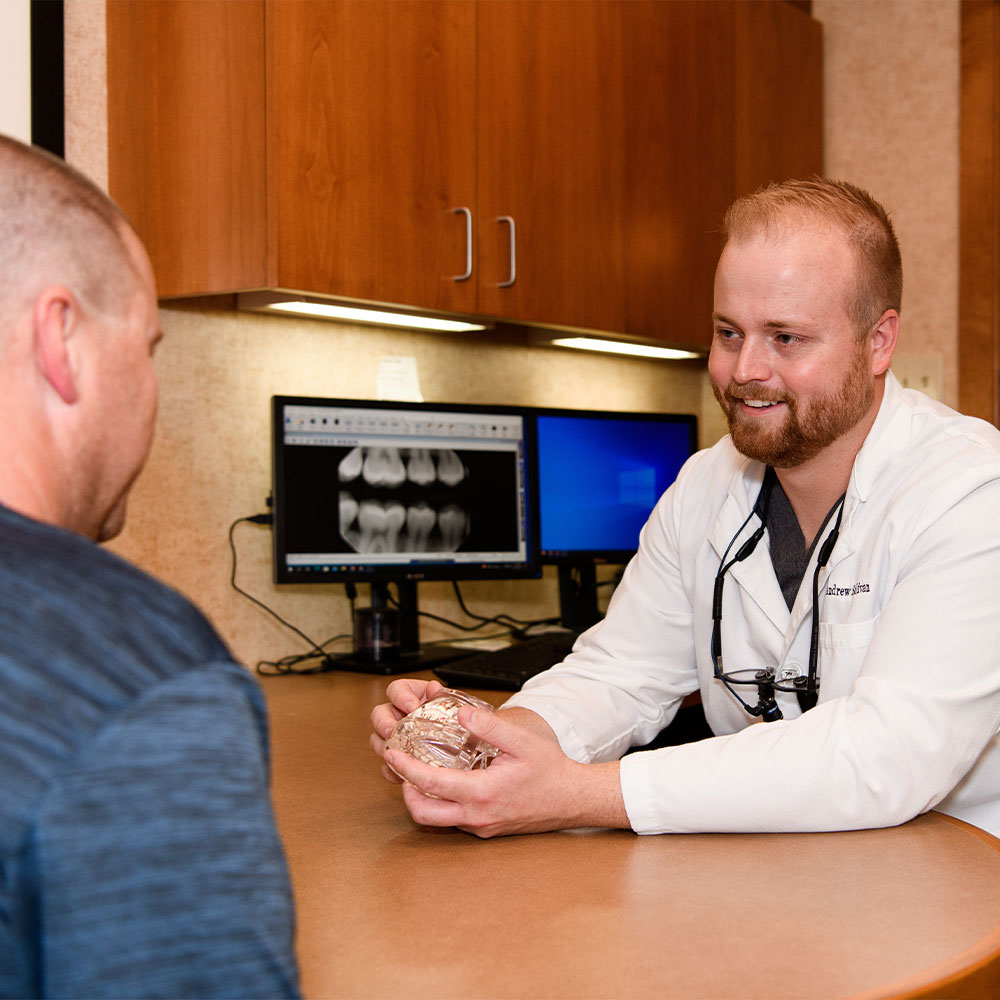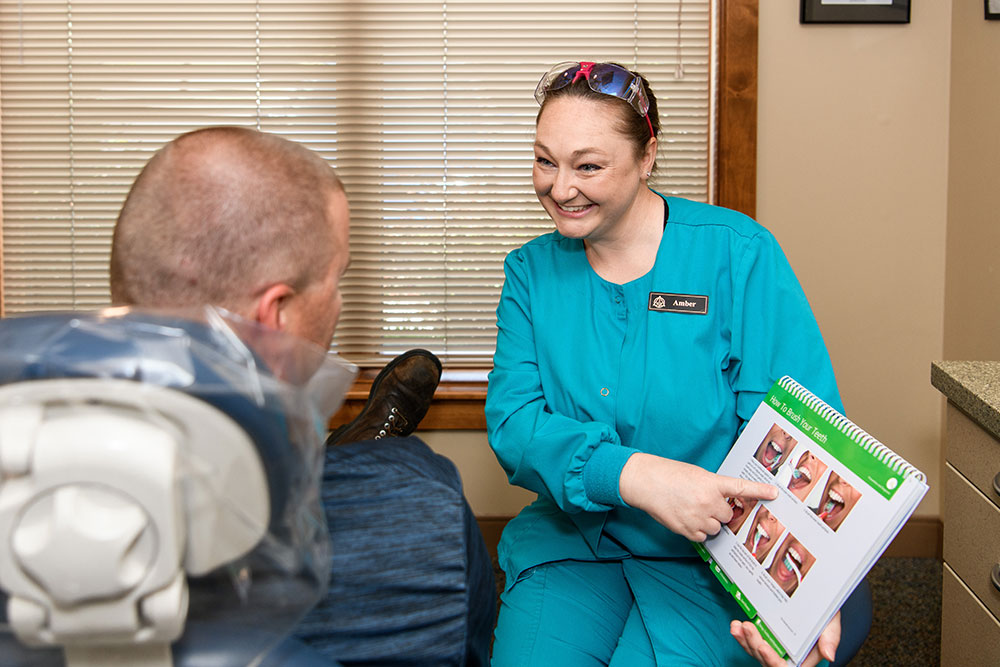 Special Services
---
We understand that there isn't a one-size-fits-all solution for dental care. We make sure the dental needs of each of our patients are addressed with the creation of individualized treatment plans. Our dental team at Noles Family Dental listens to our patients' concerns and smile goals, and we use our knowledge and expertise to provide our patients with all treatment options.