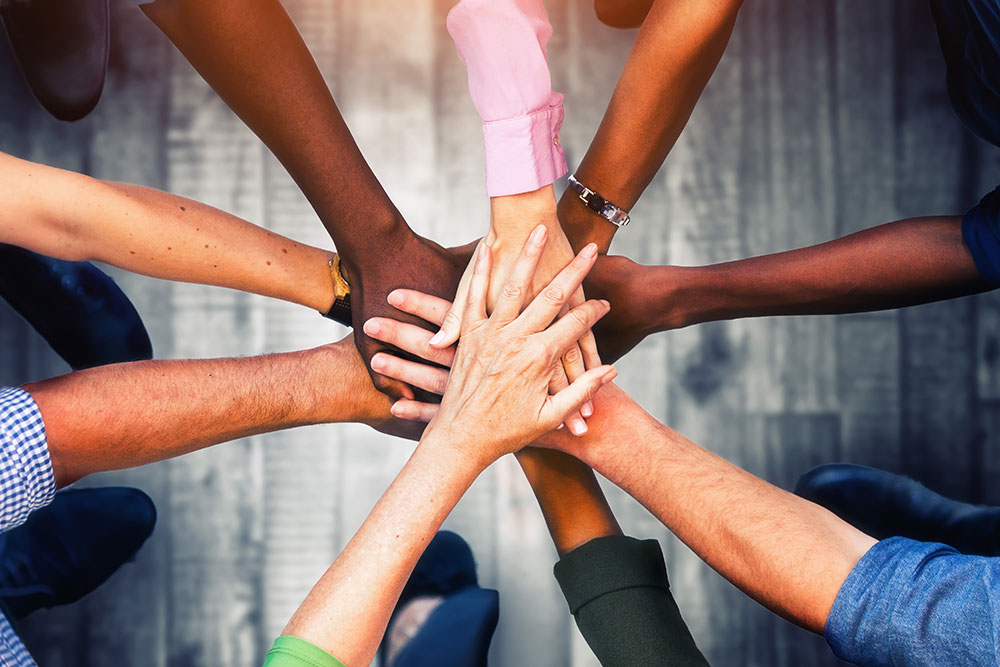 At Noles Family Dental, we think of the entire Greensburg community as part of our dental family. We are always looking for ways our dentists, Drs. Noles, Estes, and Sullivan, and dental staff can use their knowledge, resources and expertise to help the community.
While we are committed to helping educate the community on the importance of good oral health, our dental team is dedicated to helping the community in any way that we can. It is not uncommon to see our dental team performing volunteer work at community/charity events or raising money for local non-profits.
See examples of how Noles Family Dental has helped the community of Greensburg, Indiana and surrounding areas.
Helping the Community Access Quality Dental Care
Dr. Noles, Dr. Sullivan and Dr. Estes, along with their dental team, provide quality dental care to the community when they need it most by volunteering at Decatur County Community Healthcare Clinic.
Continuing with his commitment to helping the community, Dr. Noles also is on the Decatur County Community Healthcare Clinic Board. He works effortlessly to help bring quality healthcare, dental care and other important services to the Greensburg community.
The 12 Months of Giving Campaign
So many great non-profit organizations provide valuable services to our community. We recently launched a 12 Months of Giving campaign that allows us to highlight a different non-profit organization each month. By launching this campaign, we can bring awareness to important issues and educate the community about important non-profits while collecting donations that go straight to these important organizations.
Donating Toothbrushes/Toothpaste to the Cheer Fund
Noles Family Dental creates packages of toothbrushes and toothpastes that are donated to The Cheer Fund for distribution during the holidays. For over 100 years, The Cheer Fund has helped children and families celebrate Christmas by providing access to toiletries, toys, clothing and other essential items.
In the last few years, the dental team at Noles Family Dental has created over 1,000 toothbrush/toothpaste packages for distribution as part of The Cheer Fund.
Curious to see what we are currently doing to help the community? Call us to speak with one of our friendly office staff. We are happy to share with you what we are doing to support and help the community of Greensburg.