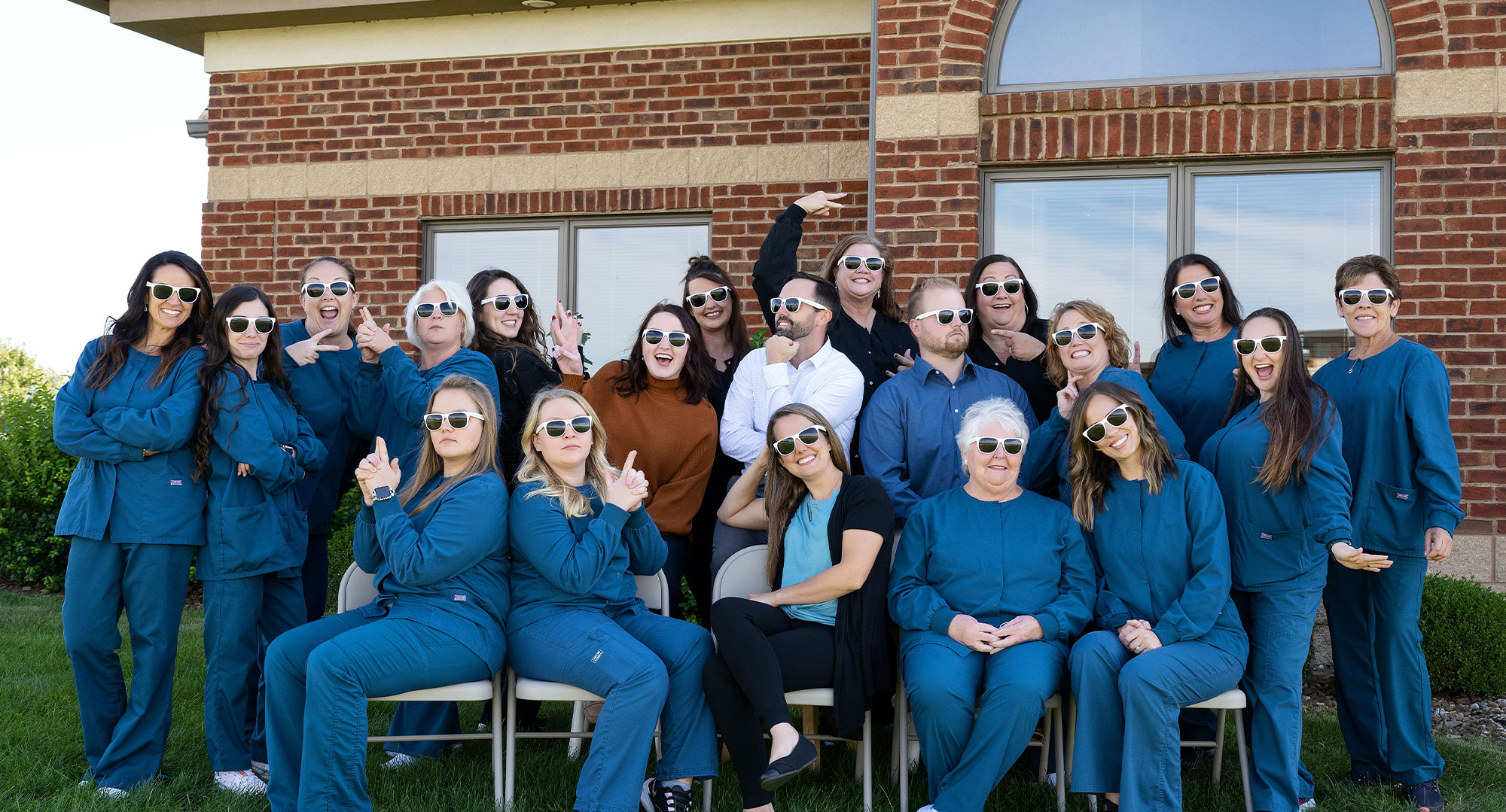 About
At Noles Family Dental You're Not Just A Patient, You're Family
---
Taking Our Passion for Compassionate Dental Care to the Greensburg Community.
There is a saying that "compassion is a passion with heart." At Noles Family Dental, we feel this saying describes our approach to dentistry perfectly. Our dental team isn't just passionate about providing the Greensburg community with access to exceptional dental care. We take it one step further and strive to provide exceptional dental care with a compassionate touch.
Our patients know that when they come to us to help them with their dental needs, they can trust us. Forming trusting relationships with our patients helps us not only thrive as a dental provider, but it helps our patients as they receive the dental care they need to achieve their smile goals.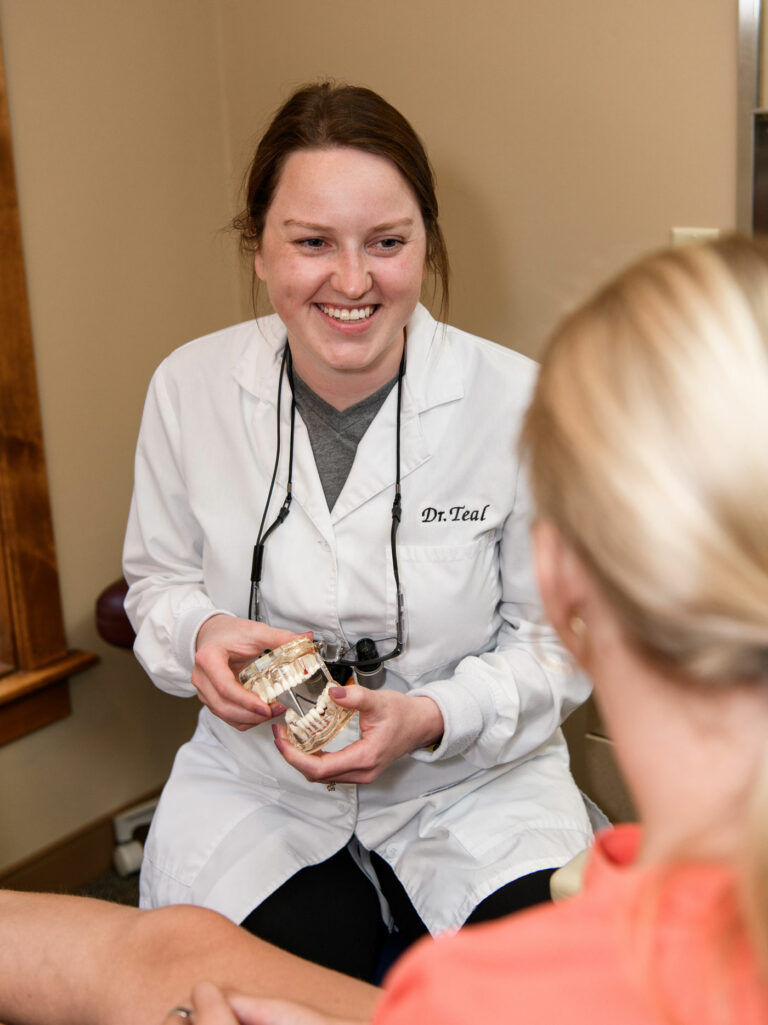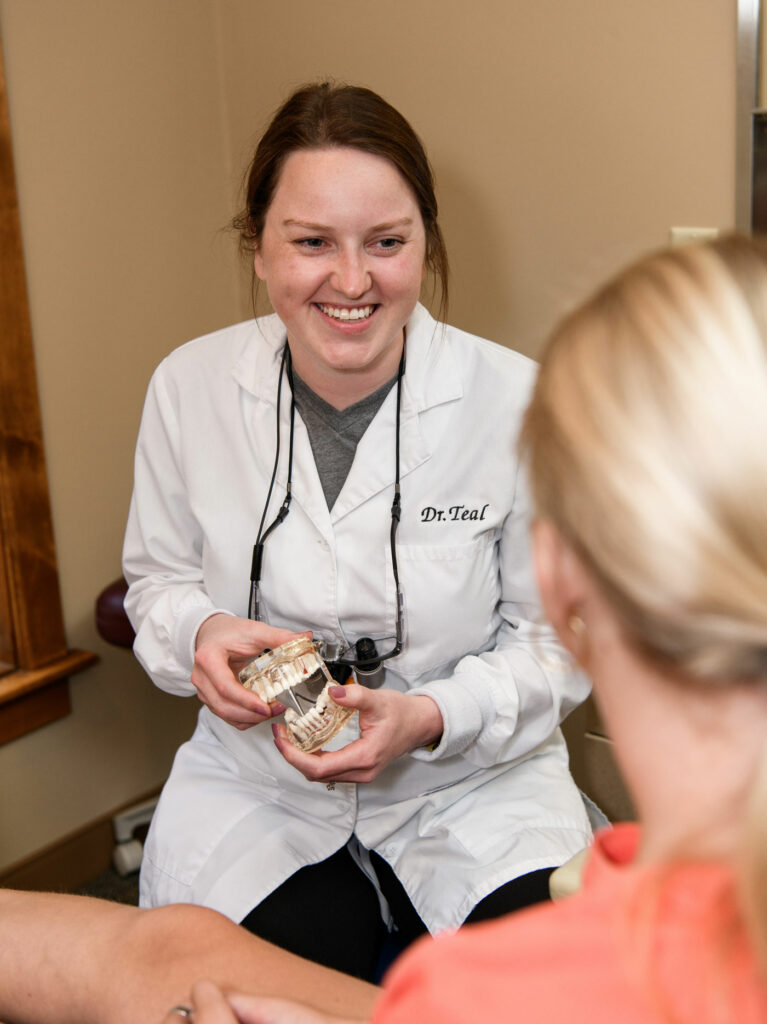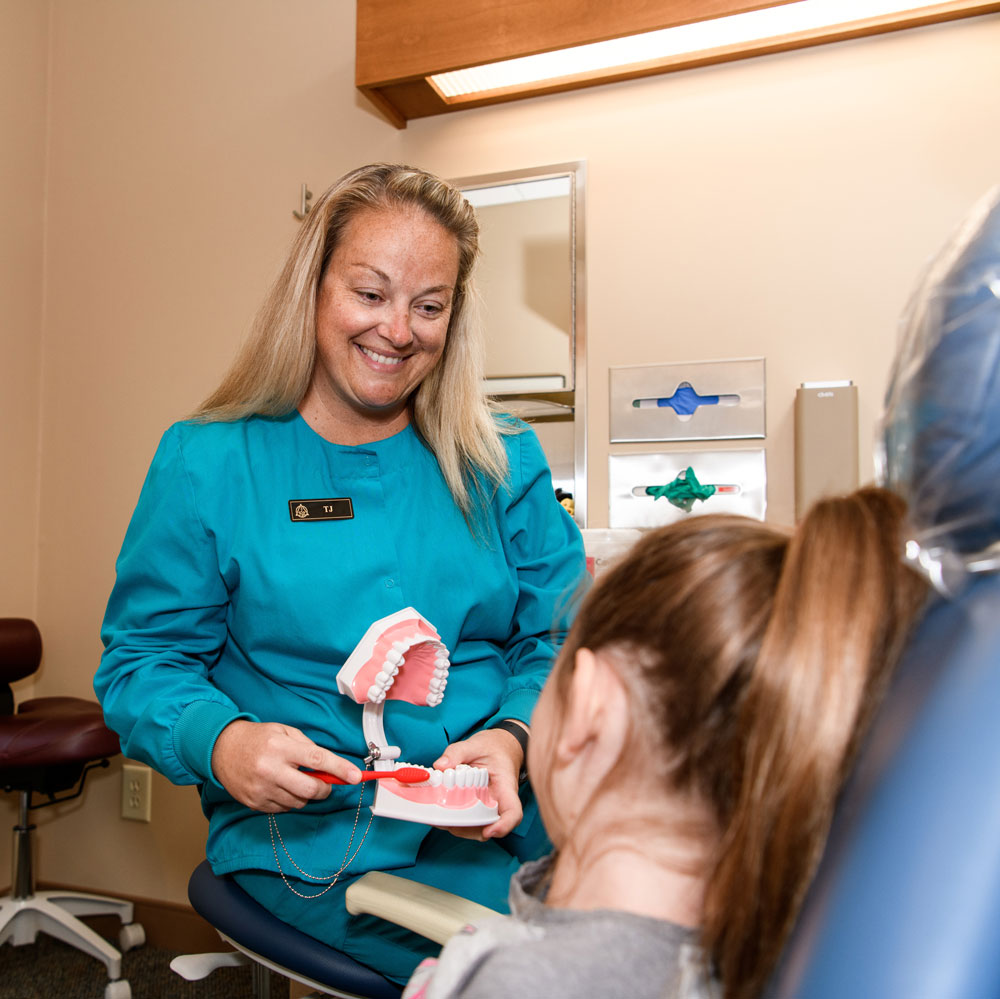 Dedicated To Improving the Oral Health of Both Our Patients and the Greensburg Community
---
At Noles Family Dental, the dental services we offer aren't just for treating dental problems; they are there to help our patients and the community improve their oral health. By offering a wide selection of preventative, restorative and cosmetic dental services, we are able to meet the needs of our patients and community.
Patient Experience
---
Noles Family Dental looks beyond the smile and sees our patients as individuals. To meet the dental needs of each and every patient, we listen, support and provide guidance so our patients are get the dental care they need and are happy with the results.
Our comprehensive approach to dental care means we can meet all the needs of our patients. Whether it is helping you keep your teeth and gums healthy, improving your smile, or providing treatment for a dental problem, the experienced and knowledgeable dental team at Noles Family Dental will help you create a treatment plan that meets your needs.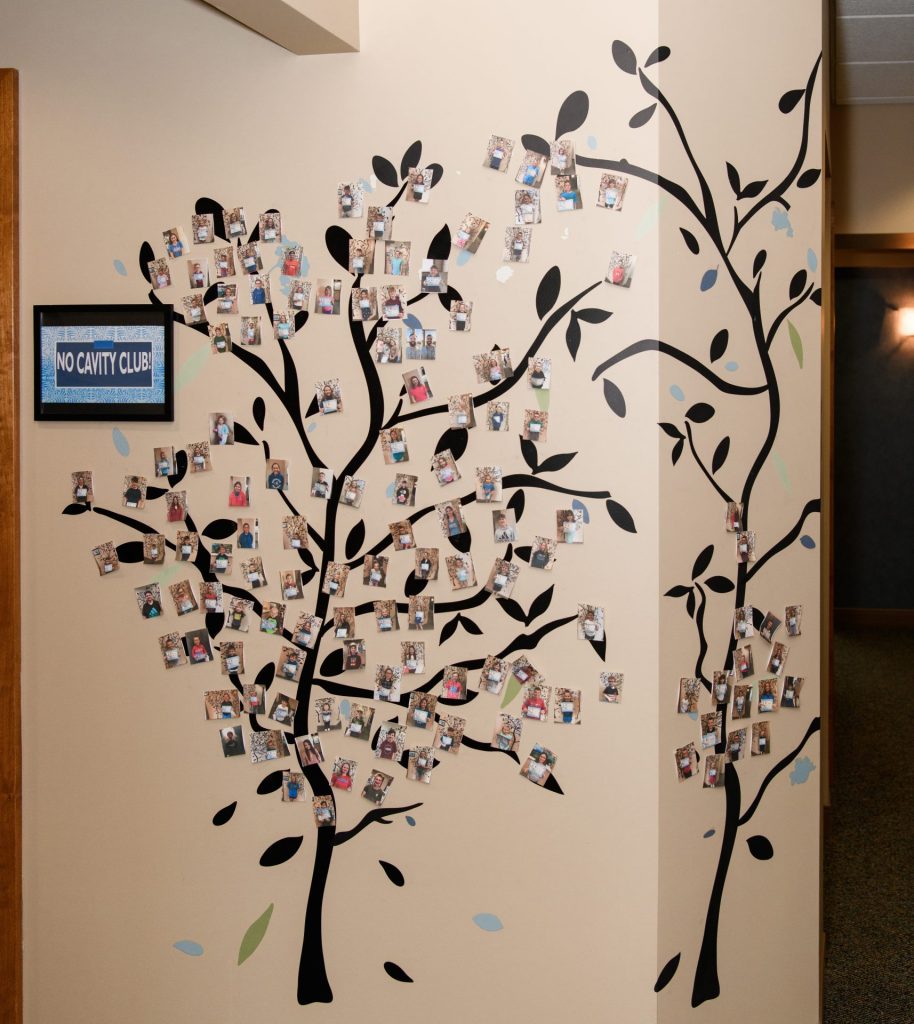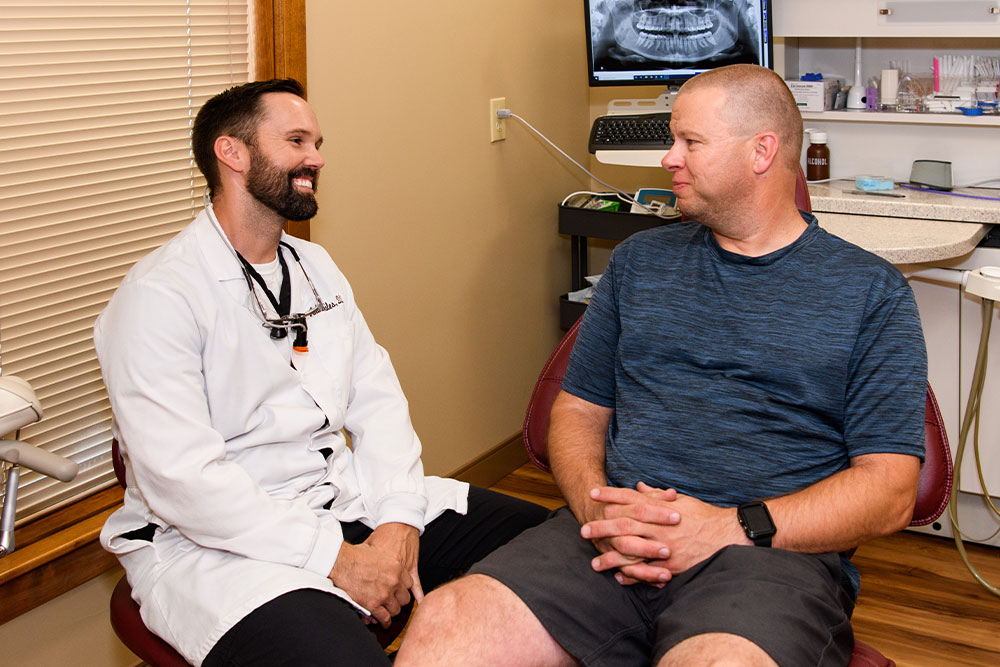 Special Services
---
Noles Family Dental doesn't just fix smiles. We do it all from preventative, restorative, and cosmetic dental care to dental implants. Whether you are just beginning your dental journey or you started it a number of years ago, by being a part of the dental family at Noles Family Dental, you have access to knowledgeable and experienced dentists that offer a comprehensive selection of dental care services to the Greensburg, Indiana community.