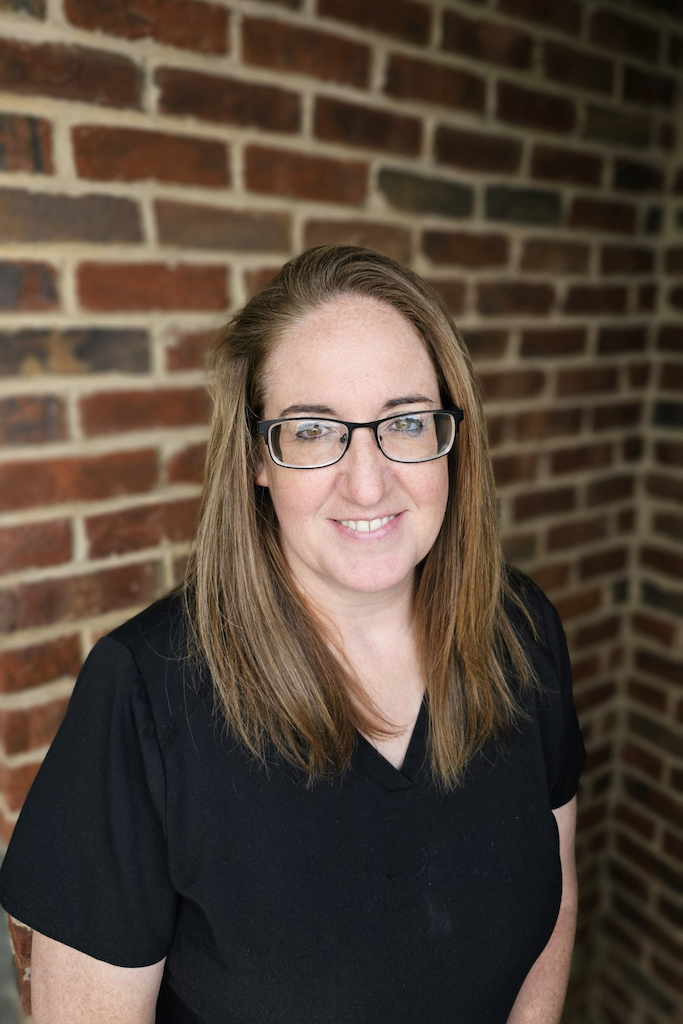 Meet Angel, a dedicated and compassionate part of the Noles Family Dental Team! With a wealth of experience as a Dental Assistant since 2004, Angel has been instrumental in ensuring the smooth functioning of the dental practice and providing exceptional patient care. In 2016, she earned a Certificate in Medical Office Administration, further enhancing her expertise in managing the administrative aspects of the clinic.
Her passion for dentistry is evident in the way she warmly welcomes patients and diligently addresses their concerns. Making each patient's experience as comfortable as possible is her top priority, ensuring they leave with a smile.
Angel finds joy in spending quality time with her family. She has a creative side too, indulging in crafting and baking during her free time. Her love for nature motivates her to have an aspiration of visiting the breathtaking Redwood National Park.